Quick & non-binding request
Quick & non-binding request
Rent your private jet - arrive safely and relaxed at your destination
Take off with us: Enjoy a luxurious ambience and trust our service and years of experience. We always listen to your concerns and ensure that you are flown and cared for according to your wishes. Your safety and satisfaction is our benchmark.
---
and enjoy your advantages at JetCharter 24:
24/7/365 available for you
Contact us online or by phone for a quick, no obligation quote. We look forward to hearing from you.
Learn more
Fast, simple, uncomplicated
booking and flying
You determine the route and times individually, we adapt the circumstances to you. Of course there are no waiting times at boarding. Are you flexible in terms of time? Then we also offer you the cost-effective alternative of empty flights.
Learn more
Safety and professionalism
is our first priority
We only work with airlines that hold a valid Air Operator's Certificate (AOC) with all necessary operating licenses and insurance.
Our aircrafts are flown by the most experienced pilots.
Learn more
Comfort and confidentiality are a matter of course with us. We can answer all your questions and provide professional flight attendants on request, support individual catering needs or help with your pet travel.
Learn more
Many years of experience and
worldwide network
Our multilingual team has been working in this industry for over 20 years and has extensive knowledge, relationships with many international airlines and utilizes an extensive global network to make your optimal charter solution a reality.
Learn more
You explain your request to us, we take care of the rest
Whether you're planning a holiday in Nice or business in London, whether you're travelling with family, pets or the sports team.
We will make you the right offer and ensure that your additional needs are met, from W-LAN to entertainment systems for the family and adequate catering.
unconditional
confidentiality
special VIP lounges
or boarding areas
about possible private jets for your trip
Depending on your needs, we can offer you everything from small, light solutions in so-called light jets to large aircraft with intercontinental ranges.
Show all jets
Your independent, exclusive and discreet Jet Charter Broker
We are aware that safety, comfort, speed and flexibility form the basis of our offer. Here you can completely rely on our services. Our many years of experience and international networks help us to fulfil even the most far-reaching wishes.
For local service, you can also contact our national companies directly.
Through our international network of specialized partners in the field of ambulance transports, we organize worldwide repatriations and individual patient transports of any kind.
when you charter a private jet
You contact us for your personal travel planning or enter your key data directly into the search engine.
We will find suitable offers for you and clarify any special concerns.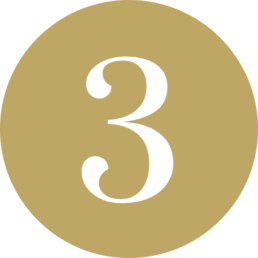 You make the final decision and receive all the details about your flight in the shortest possible time.
Two to three days before your flight, you will receive flight details and current Covid-19 regulations.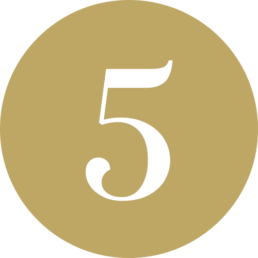 You sit back and look forward to your exclusive flight.
Different starting points
require individual answers
We offer solutions for a wide range of needs when you rent your private aircraft or need a helicopter shuttle for short distances. Would you like to travel on holiday with your family in an uncomplicated and flexible way? Is it necessary to start your business meeting in the air and then bring it to a close at the finish line? Or does your team need a quick change of location that can only be accomplished by private jet?
Contact
We find solutions for your travel needs in a wide range of areas:
Contact us anytime so we can get you to your destination with satisfaction.